March 17th, 2009
Check out the events coming up at the Synthetic Zero art space…
Sunday, March 22nd, 6:30pm - Jessica Danser/dansfolk presents: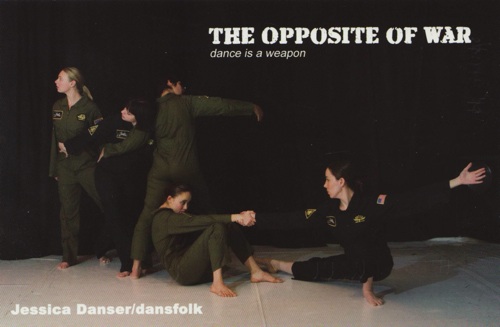 Thursday, March 26th, 7pm - Portland writer, performer, and
interdisciplinary artist Tiffany Lee Brown brings the Easter Island
Project: Participation Tour to the Synthetic Zero Art Space: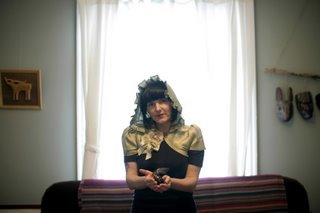 Attendees are invited to bring art- and music-making gear. And she'd
"LUV it if you wanted to help document the gathering — bring video
cameras, recording devices, cameras, etc. of any quality or lack
thereof."
Preview on Wednesday, April 1, 2009 6pm - 9pm, presentations on Saturday, April 4, 5pm - Stranger Than Fiction
Presentations and work shared by Yasmine Alwan, A.S. Bessa, Ethan Ham, Jane Hsu, and Angie Waller, curated by Laura Napier.
permalink
|
0 comments